Dihydrocodeine belongs to a range of medication known as opiates. Opiates are often talked about in the world of painkillers, but what exactly are they? Opiates include controlled pain relief medication, which needs a prescription to purchase. They are derived from Opium, which is a chemical that naturally occurs in poppy seeds and plants. The medications are used to clinically treat pain, ranging from mild to severe.
Who can take Dihydrocodeine?
Adults and children over the age of 4 can take Dihydrocodeine. However, there are some situations that would require you to speak to a doctor before taking it. You must check with your doctor before taking Dihydrocodeine if you:
Have ever had an allergic reaction to Dihydrocodeine or any other medications
Have suffered with any stomach problems, e.g. irritable bowel syndrome (IBS) or Crohn's disease
Are taking any medication for stomach problems
Have lung problems
Have been diagnosed with asthma or breathing difficulties
Have a recent head injury or a diagnosed condition that causes seizures or fits
Have an underactive thyroid
Are an alcoholic
Regularly take any other painkillers
Have liver problems
Have kidney problems
Have muscle weakness
Are trying to conceive
Are already pregnant
Are currently breastfeeding
Are under 18 years and have had your tonsils or adenoids taken out to treat obstructive sleep apnoea
Are galactose intolerance
How do I take Dihydrocodeine?
Dihydrocodeine tablets come in five different strengths. At Ukmed Pharma, we offer the 30mg strength. Your dosage will depend on the strength of Dihydrocodeine you are taking. For the immediate release tablets, the usual dosage (unless recommended otherwise by a medical professional) is:
30mg tablet – 1 tablet every 4 to 6 hours – maximum dosage in 24 hours is 6 tablets
40mg tablet – 1 or 2 tablets up to 3 times in 24 hours – maximum dosage in 24 hours is 6 tablets (240mg)
For the slow-release tablets, the usual dosage (unless recommended otherwise by a medical professional) is:
60mg, 90mg or 120mg tablets – 1 tablet to be taken every 12 hours
The tablets contain 60mg, 90mg or 120mg of Dihydrocodeine. The usual dose is between 60mg and 120mg, taken twice a day.
What if I take too much?
You must never take more than the recommended dosage as prescribed to you by a medical professional. If you do take too much Dihydrocodeine, it's possible that you will experience:
Drowsiness
Sickness
Dizziness
Breathlessness
Unconsciousness
If you do take too much Dihydrocodeine, you must not go alone to A&E. It is vital that someone drives you or you call for an ambulance. Do not get in a taxi/on public transport alone or try to drive yourself.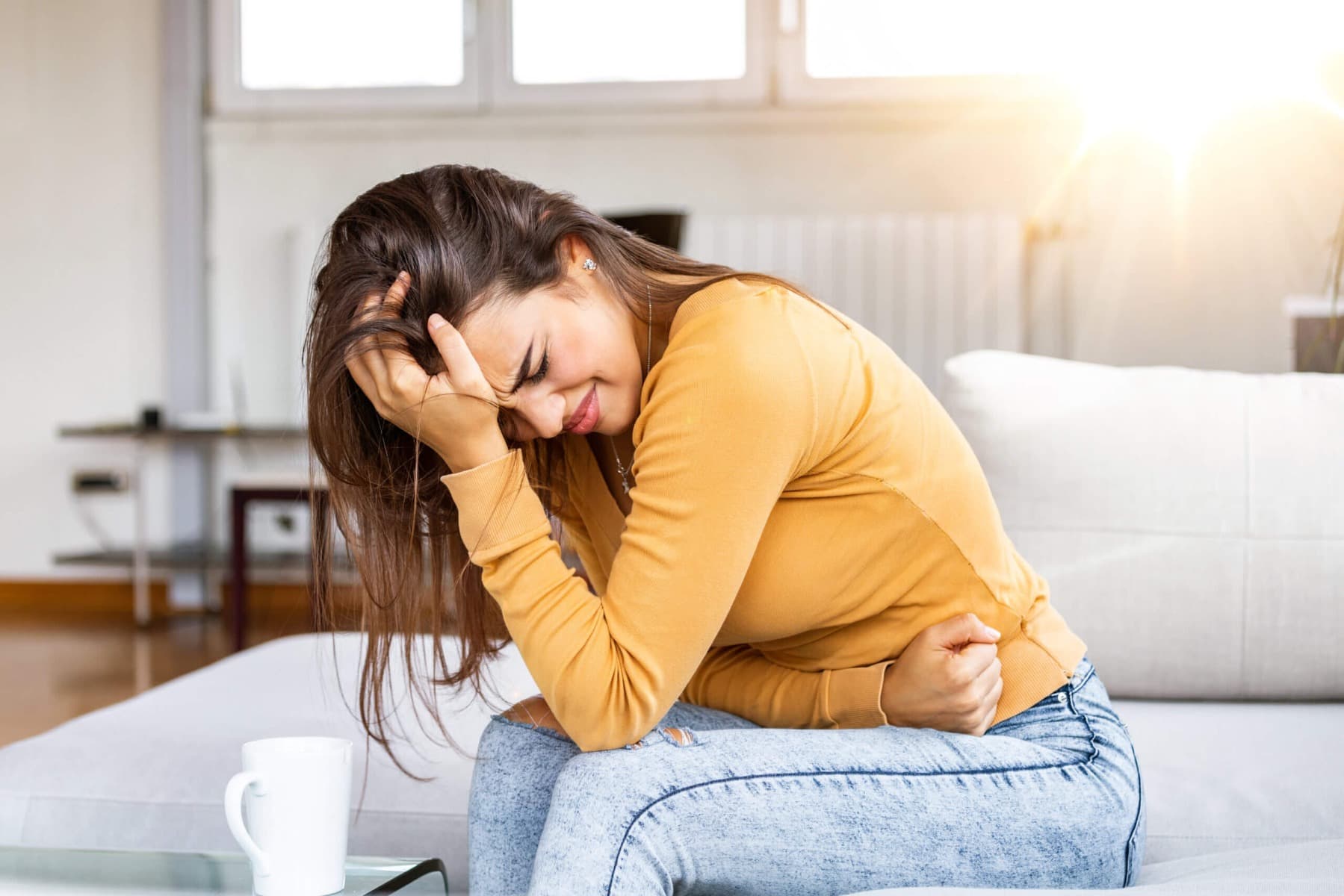 Does Dihydrocodeine have any side effects?
Like all medications, Dihydrocodeine does have side effects. However, most people do not experience any side effects at all whilst taking the medication. You are more likely to experience side effects if you take a higher dosage.
Common side effects can happen in 1 out of 100 people. The side effects should alleviate once you have stopped taking the medication but if they do not, or if they are bothering you, it is best to speak to your GP.
Constipation
Nausea
Vomiting
Confusion
Dizziness
Vertigo
Dry mouth
Headaches
The following side effects are slightly less common and if they occur, it is recommended that you seek advice from a doctor:
Muscle stiffness
Dizziness
Tiredness
Low energy
How do I buy Dihydrocodeine online?
You can safely buy dihydrocodeine online at UKmedpharma. You will first need to have an online consultation with a pharmacist independent prescriber before you can buy Dihydrocodeine. The online consultation will ensure that Dihydrocodeine is the right medication for your medical condition.